THE REVOLUTION IS OVER AND WE HAVE WON presents LIVE! <br>
ANDY STOTT (MODERN LOVE / Berlin – Manchester) Fr. 23.03.2012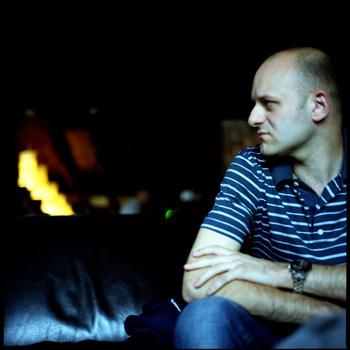 There is David Guetta and there are others. Andy Stott is Manchester
dearest techno player, plays and crumbles the best clubs in the world.
His label 'Modern Love' and his many aliases stand for
unique emotional sound between deep house, dubstep and techno
in an intense mood that has been around since the legendary Basic
Channel discs in techno has been forgotten. For de-bug
and Spex and Boomkat is Andy Stott since his last album at the latest
'We stay together' the hope of European techno and modern love
the label of the hour. Connoisseurs welcome!